New Southern Express Commuter Routes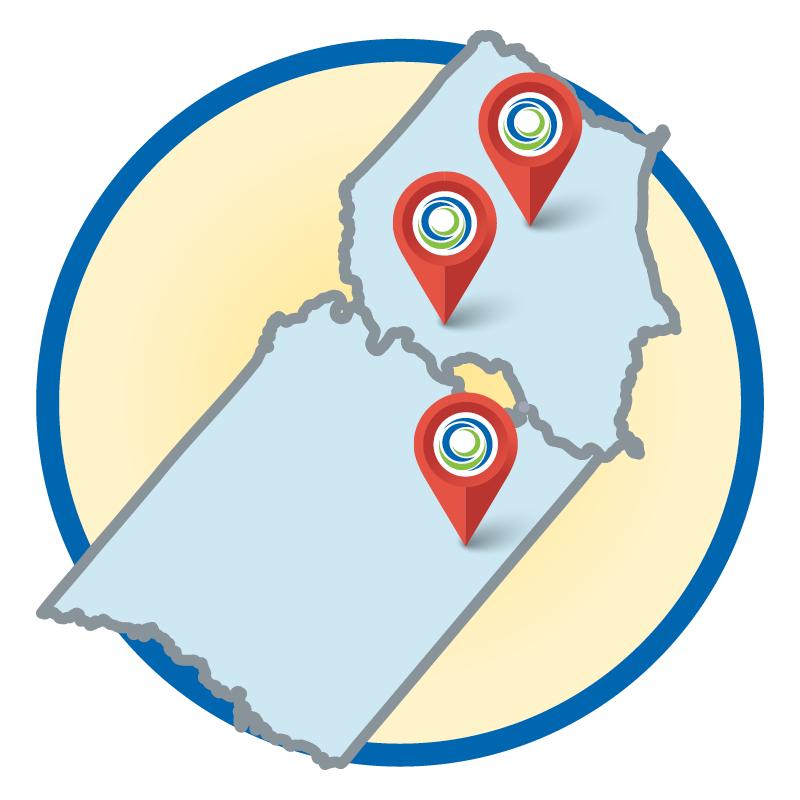 FREE Fares Through January 12, 2024!!
To give residents south of the newly extended I-95 Express Lanes a cost-effective way to take advantage of using the lanes, OmniRide has partnered with the Department of Rail and Public Transportation (DRPT) to operate three new commuter Express routes. The routes are fully funded by DRPT. Throughout the late summer and fall, OmniRide solicited public comment on its proposals for the new routes. After approval by PRTC's Commission at their November meeting, the new routes will begin service on December 11, 2023.
Use the links on the right to access the maps and timetables for each route, along with general information about using OmniRide's transit services.
If you need further assistance, you can reach an OmniRide Transportation Associate at:
703-730-6664
Omni@OmniRide.com